Rico "Feeling Myself" Ft. Fresh & H

Website: http://feelingmyself.viinyl.com/
Rico brings you something new and fresh for you to brush up your swag to. On his brand new single "Feeling Myself" he brings that heat along with Fresh & H accompanied on the track. This record produced by Kloud Nine Music goes hard! Rico's flow vibes back and forth, a catchy hook, and with the release of this track he is going to turn heads with this one. He didn't give his fans anything less.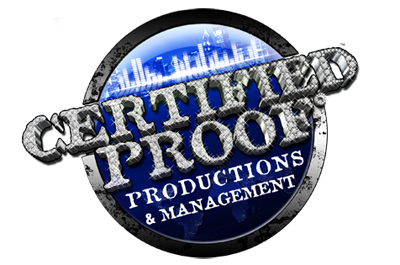 Growing up inspired by his parent's old tunes, and playing the drums within the church walls, Rico stayed connected with a grounded musical background. Maturing with the music, he became a DJ with "Midnight Express", and later moved on to connecting with the underground radio station 88.7FM also 89.1FM. As time passed Rico developed a love for the music creation itself, Certified Proof Productions evolved, and Rico continued producing for other artists and pushing his Record Label/Management Company.

The new single "Feeling Myself" features Fresh & H, and they team up with Rico to give you a fresh new sound that will stay TURNT UP in your speakers and in the clubs!



Rico @ Tumblr.




Rico @ ReverbNation




>> RICO - FEELING MYSELF FT. FRESH & H <<<




MusicDish*China Song Blast
Promote Your Music Single In China
| | | |
| --- | --- | --- |
| | News Headlines | |

Get your music news covered...
Have your press release written
by the pros at Mi2N
| | | |
| --- | --- | --- |
| | Articles | |