The Perfects' Highly Anticipated New Release Available Today On Itunes!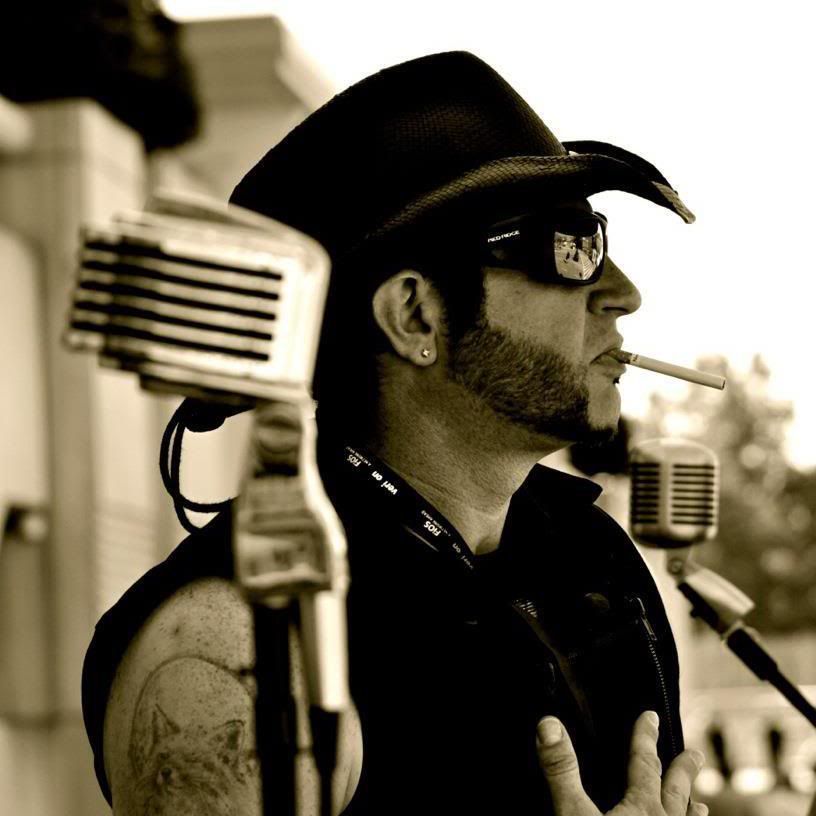 Email: info@gritpr.com
Website: http://www.theperfects.com
Baltimore, MD-- Jones no more, fans of '80s New Wave pop. The Perfects are here to pick up where Duran Duran, U2 and The Cure left off with the release of their new CD, Sudden Victory.
The CD follows the smash success of the video for the single "Many Nights," which rocketed to #1 on the MTV charts and remained king of the hill for a full month. The video for following single, "Girls That Dance," directed by Jacques Cook, also topped the MTV charts and led to an unprecedented one million streams of the band's music.

Sudden Victory features 9 songs, including (by popular demand) the hits "Many Nights and "Girls that Dance," (#1 single on the New Wave indie charts) along with the title track, which will be used in the upcoming movie The Hardest Six. Other highlights include "Control" and a mind-blowing version of U2's classic "With or Without You." Several new videos are in the works, and songs from Sudden Victory can be heard on the television shows "Bad Girls Club," "Real World" and "Keeping Up with the Kardashians."
The new release is also a victory for front man Ric Peters, who writes all of the music, directs most of the videos, and designs the highly elaborate live shows that are filled with effects typically found only at concerts by major artists. Says Peters, "Sudden Victory shows our growth as a band. We've found our groove and defined our sound."

Fans lucky enough to catch The Perfects' electrifying live shows and festival appearances can get their hands on a bonus digipak of Sudden Victory featuring two tracks, "With or Without You" and "The Escape," which are not available on the Itunes version of the release.

Peters says he chose the title Sudden Victory after researching scholastic wrestling, which is the theme of the movie The Hardest Six. The director, Martin Whitter, wanted an inspirational title song, and a "sudden victory" describes when a match goes into overtime and the first wrestler to score a point wins. For Peters and the band, it describes what 2012 has meant to them.

"That theme of 'overtime' really seemed to apply to the entire journey the band has taken to get to where we are now. It felt fitting to have Sudden Victory as the title based on the success we've had since the start of the year."

Sudden Victory was produced by Nic Hard (The Bravery, Ghost Beach) and will be released on October 30, 2012. It will be available on Itunes, Amazon and all digital platforms.

Find The Perfects on the Web at www.theperfects.com.




MusicDish*China Song Blast
Promote Your Music Single In China
| | | |
| --- | --- | --- |
| | News Headlines | |

Get your music news covered...
Have your press release written
by the pros at Mi2N
| | | |
| --- | --- | --- |
| | Articles | |