Rells Fargo "Tupac Or Biggie"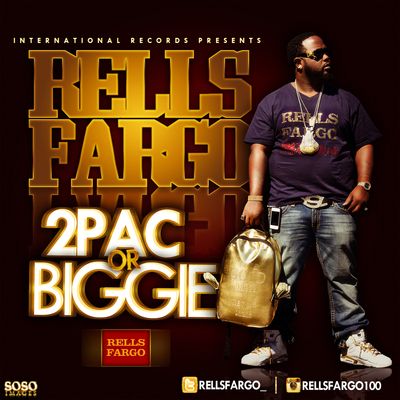 Website: http://www.rellsfargo.com/
With a bone crushing beat seasoned with creeping low horns, a looming 808 kick drum followed by racing hi hats, Rells Fargo gives you his new single titled "Tupac or Biggie". Rells Fargo is from a different breed of emcee, determined as he goes hard on this track. When the streets hear this one, he's going to turn a lot of head and push big numbers leading up to the release of Direct Deposit.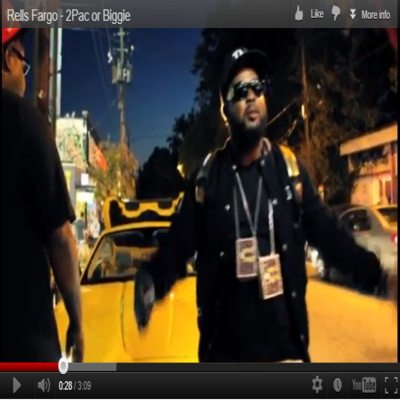 Cincinnati born and bred, Fargo had many similarities to the people whom he grew up with, but also had differences. At a young age he was inspired by hip hop greats like Jay-Z, E40, Pac, Nas, and BIG. After a few troubles in school, his 1st instinct was to turn to rapping. There's many songs under Rells Fargo's belt, but he keeps his fan base awaiting for the release of his future project Direct Deposit, where he spits the truth on songs like Streets Keep Talking To Me & Don't Owe A Nigga.


@RellsFargo




DJ Service Pack




Rell on Facebook




HTML Help




international.records@yahoo.com




MusicDish*China Song Blast
Promote Your Music Single In China
| | | |
| --- | --- | --- |
| | News Headlines | |

Get your music news covered...
Have your press release written
by the pros at Mi2N
| | | |
| --- | --- | --- |
| | Articles | |