American Singer/songwriter Jamie Bendell Will Release New EP, Blue Sky Days, On January 29th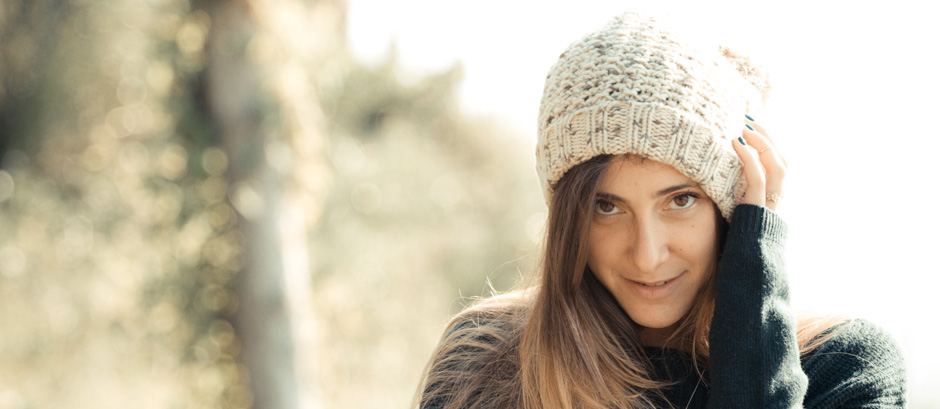 Website: http://www.jamiebendellmusic.com
Music: http://www.youtube.com/watch?feature=player_embedded&v=zHCs3rXgxLk
New York-based singer/songwriter Jamie Bendell plans to release her fourth EP Blue Sky Days on January 29th. The five-track CD follows her last EP I'm Not Sorry Anymore and continues Jamie's signature themes of soul-searching, self-realization, hope and love.

Growing up in Roslyn, NY in a musical family, Jamie began playing piano at 5 years old, wrote her first song at age 9, and learned guitar when she was 14. After earning her business administration degree from Emory University in 2009, Jamie packed up her car and drove 14 hours to the Big Apple to pursue her music career. Since then, Jamie has recorded four EPs: Waiting for Owls in 2009, Something More in 2010, I'm Not Sorry Anymore in 2011, and Blue Sky Days, which will be released on January 29th 2013.

A self-proclaimed "endearingly neurotic Colbie Caillat", Jamie admits she pours a lot of her emotions into her lyrics. "Anxiety does play a hand in inspiring my lyrics," says Jamie. "I over-think things constantly and a lot of my inspiration comes from situations in which I feel confused or that someone took advantage of me or acted out of line."

Jamie also writes about the things that drive her mad: love, life, self-doubt and the many other things that weigh her heart down, with a voice that alternates between a breathy timber and a belting soprano.

Jamie has toured the US and Canada extensively, including Toronto, New York City, Boston, Philadelphia, Los Angeles, San Diego, Atlanta and Nashville. Her next show will be at Webster Hall in New York City, opening for Jon Sandler at 8PM on Wednesday, January 16th. To purchase tickets for the event, go to: http://www.ticketweb.com/t3/sale/SaleEventDetail?dispatch=loadSelectionData&eventId=3314814.


View Jamie's acoustic performance of the title track for Blue Sky Days here: http://www.youtube.com/watch?feature=player_embedded&v=zHCs3rXgxLk

For more info, go to JamieBendellMusic.com.





MusicDish*China Song Blast
Promote Your Music Single In China
| | | |
| --- | --- | --- |
| | News Headlines | |

Get your music news covered...
Have your press release written
by the pros at Mi2N
| | | |
| --- | --- | --- |
| | Articles | |