Hamptons Entertainment, Inc. Signs Savannaugh Boyd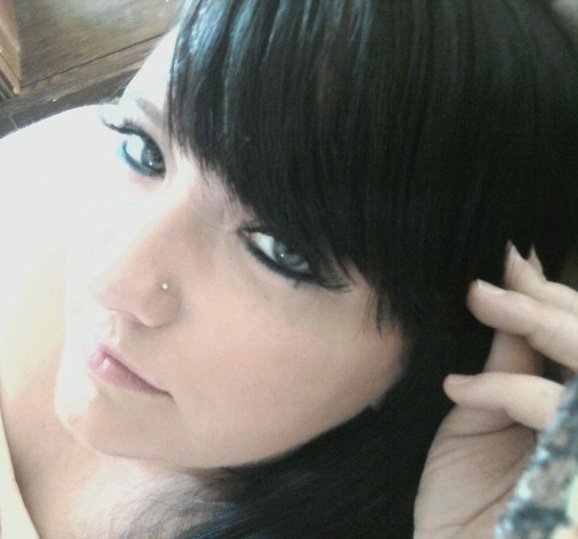 Email: ParadisePublicity@HamptonsEnt.Biz
Website: http://www.HamptonsEnt.Biz
THE HAMPTONS, NY- Hamptons Entertainment, Inc. CEO Ray Los is proud to announce the signing of Siren, Wisconsin's rising country recording artist Savannaugh Boyd! The soon to be breakout star & bombshell singer has signed a deal with Hamptons Entertainment, Inc., the world's leading independent talent agency, joining the True Sound Management roster. Savannaugh will recieve personal management to guide and direct her career under the Hamptons' subsidiary label while gaining additional global promotion, marketing, publicity and booking through it's sister label, Paradise Publicity. To make sure she's easily found by fans and the general public, both agreed the classic spelling of "Savannah" would bennefit her greatly.

After seeing a post on a social network by one of the company's A&R reps scounting for talent, Savannaugh was encouraged to submit what little experience & background info she had to Hamptons Entertainment, Inc for consideration of artist development representation. Being one of thousands of submissions the company recieves monthly, Savannaugh was hopful for, at the very least, a response. Her submission was brought to the attention of the CEO Ray Los, who was inspired to give her a call just based on her story in the submission alone.

After a heart felt conversation with Savannagh and hearing her drive to just simply make great music & share her gift with the world, Los learned she was brand new to the business with not even a demo recorded. He took the "old school" approach, offering to set up a call later in the week to hear Savannaugh sing over the phone.

A few days later with 2 Miranda Lambert covers prepped to audition with, Savannaugh got her shot of a lifetime. After hearing the first 3 lines & 20 seconds of a song come out of her mouth, that's all the CEO needed. "This sweet, soulful voice just soared out of her" Los recalls, "She was nervous, but you wouldn't have known it. This girl is a born star in the making hidden in the middle of nowhere".

With the short audition and only a half song presentation, Los offered to sign Savannaugh on the spot! Within a few days, Savannaugh was signed and history is now in the making...



| | | |
| --- | --- | --- |
| | News Headlines | |

Get your music news covered...
Have your press release written
by the pros at Mi2N
| | | |
| --- | --- | --- |
| | Articles | |
Order an Mi2N Music PR package for an opportunity to submit a song for FREE to one of the hundreds of industry opportunities available through Music Xray