Hamptons Entertainment, Inc. Signs Albany's Jewel Semple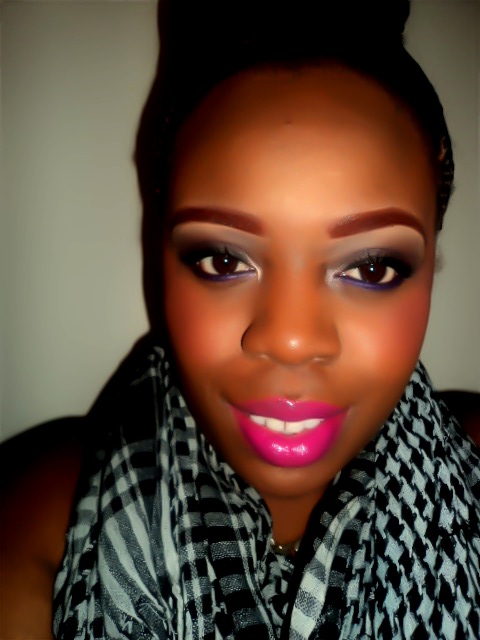 Website: http://www.HamptonsEnt.Biz
THE HAMPTONS, NY- Hamptons Entertainment, Inc. CEO Ray Los is proud to announce the signing of Albany's rising Reggae/Pop/Gospel recording artist Jewel Semple! The Guyana native & soul singer has signed a deal with Hamptons Entertainment, Inc., the world's leading independent talent agency, joining the True Sound Management roster. Jewel will receive personal management to guide and direct her career under the Hamptons' subsidiary label while gaining additional global promotion, marketing, publicity and booking through it's sister label, Paradise Publicity.

Growing up in a home filled with music in Linden, Guyana, Jewel Semple moved to the U.S. at the age of 16. Her love for Reggae and gospel comes from several roots, including Bob Marley and Jeremy Camp. Her mother though, was and continues to be her main inspiration, who was a gospel singer in her younger years just the same. Jewel's songwriting, mixed with the passion for her craft that you can hear when musical notes break through her beautiful infectious smile, brings you to a seductively calm, almost meditative state. If you close your eyes while listening, you will forget where you are & can practically feel the breeze coming off the warm tropical waters of the Caribbean sea.

Jewel Semple's style is like the perfect blend of a smoothie, mixing her traditional reggae vibe with a slight pop flare, then adding her soulful, gospel voice as the umbrella that tops it off. The Jewel Semple experience is equal to the taste a pina colatta: Sweeter than sugar with a little bite of spice.

After submitting her music to Hamptons Entertainment, Inc., Jewel Semple reached the ears of CEO Ray Los and after hearing her incredible sound, made the decision to offer Jewel a contract, signing her to True Sound Management for career development and a potential future on the Ocean Front Records label. Her mission is simple:
To share her gift from God with others & help them heal through her music.



| | | |
| --- | --- | --- |
| | News Headlines | |

Get your music news covered...
Have your press release written
by the pros at Mi2N
| | | |
| --- | --- | --- |
| | Articles | |
Order an Mi2N Music PR package for an opportunity to submit a song for FREE to one of the hundreds of industry opportunities available through Music Xray