New Album From Clemson, SC Songwriter Tony Tidwell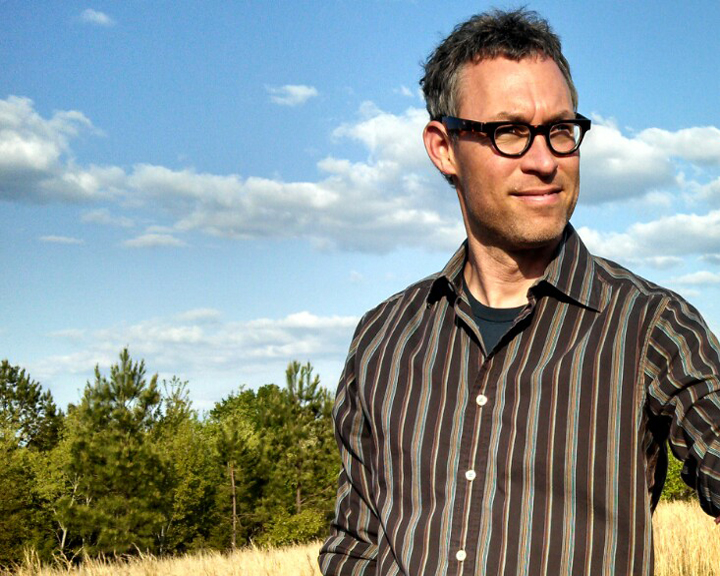 Email: info@ghostmeat.com
Website: http://www.ghostmeat.com/tonytidwell.html
Music: http://www.ghostmeat.com/loveisnotaword.html
Ghostmeat Records is proud to announce that Clemson, SC songwriter, Tony Tidwell, will release his fourth album, "Love Is Not A Word," October 1, 2013.

This is the first album in nearly a decade from this incredible songwriter. It was recorded at Ghostmeat Studio just outside of Athens, GA. It features Rob Keller (The Welfare Liners, Six String Drag), Jason Slatton (The Lures, Randall Bramblett), John Neff (Shonna Tucker, Drive-By Truckers), Neil Golden (Shonna Tucker, Lona), Williams Tonks (Bloodkin, Barbara Cue). The album also features longtime bandmates Glenn Cannon and Chris Ellenburg as well as Ghostmeat founder Russ Hallauer (The Welfare Liners, The Lures, Sunbrain). It is rounded out with appearances by Adam Poulin and Wayne Wilson of The Welfare Liners and Dean Johnston (Ken Will Morton) on drums and percussion.

Tony Tidwell's new album, "Love Is Not A Word," signals both a return and a departure for the Clemson, SC singer/songwriter. His first album in almost ten years, the majority of the songs here are less focused on the rippling, distorted electric guitars and crashing drums of his earlier albums, and lean closer to whispered meditations with closely-harmonized fiddles, Salvation Army-marching band celebrations, lightly strummed acoustic guitars, winding pedal steel, and quiet, humming prayers—so closely linked together, it's probably more appropriate to listen to Love Is Not A Word less as an album, and more as a collection of compact, tightly structured short stories. Indeed, Faulkner wrote about this same world, one equally shot through with hushed sunlight and wide, open night.



| | | |
| --- | --- | --- |
| | News Headlines | |

Get your music news covered...
Have your press release written
by the pros at Mi2N
| | | |
| --- | --- | --- |
| | Articles | |
Order an Mi2N Music PR package for an opportunity to submit a song for FREE to one of the hundreds of industry opportunities available through Music Xray