NY-vocalist, Benita Charles Performs A Soulful Set At Silvana In Harlem - 10/17/13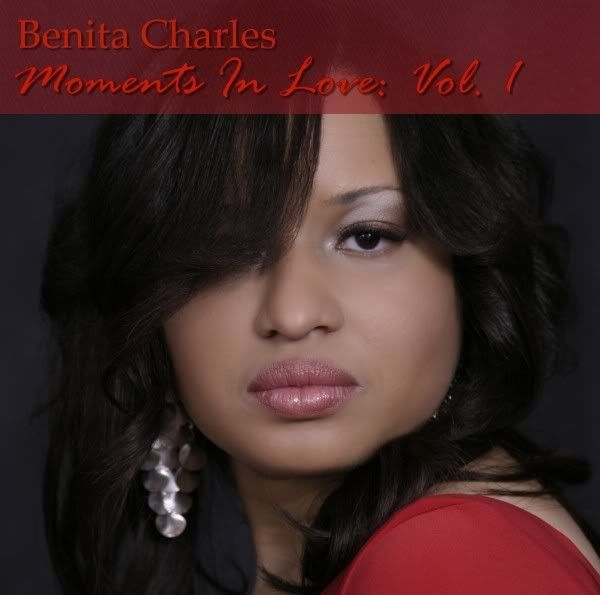 Email: starent99@hotmail.com
Website: http://www.benitacharles.com/
Music: http://snd.sc/17Me0UD
October 2, 2013, (New York, New York): NY-based vocalist, Benita Charles performs a soulful set with her band, The Benita Charles & Friends Band (BC&F Band) at the newly established restaurant, Silvana in Harlem on Thursday, October 17, 2013 at 9:00 pm. There is no cover for the show.

During the show, Benita Charles will present songs from her Moments In Love: Volume 1 CD, her new single, "Got Me" which peaked at #3 on the ISB Radio Chart on RhythmandSoulRadio.com as well as songs from her favorite artists. Come to the show and enjoy the sounds of great music by one of the most dynamic performers in the city. Prepared to be thoroughly entertained!

The show also features music from vocalist, Christi Gehrisch with accompaniment by Ari Kessler on piano and Manny Montanez on percussion.

Join us for a special evening of great music, live entertainment, good friends and great times!

To RSVP, call (212) 802-9249 / email: starent99@hotmail.com

For more information about the artist, Benita Charles, visit: http://benitacharles.com.

About Silvana:

Silvana is an Israeli restaurant, bar and boutique located at 300 W. 116th St. (between Manhattan Ave. & 8th Ave.) in New York, New York in the neighborhood of Central Harlem. The venue phone number is (646) 692-4935. For more information, visit: http://www.facebook.com/silvananyc.





| | | |
| --- | --- | --- |
| | News Headlines | |

Get your music news covered...
Have your press release written
by the pros at Mi2N
| | | |
| --- | --- | --- |
| | Articles | |
Order an Mi2N Music PR package for an opportunity to submit a song for FREE to one of the hundreds of industry opportunities available through Music Xray