Moody To Appear At Unbreakable Bloodline's Toys For Tots Benefit Concert In Albany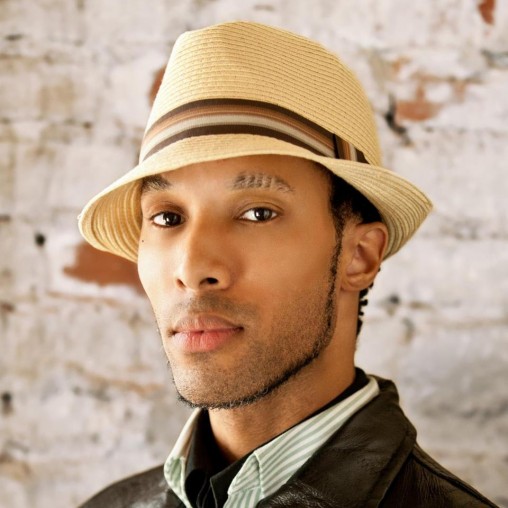 Email: germainemoodyevents@yahoo.com
Website: http://www.facebook.com/germainemoody
Albany native, entrepreneur, author and entertainment executive Germaine Moody will be releasing a big announcement for South GA's entire music industry, covering more than 30 cities, this coming January 14th but before that announcement arrives, he'll be joining artists this holiday season to support charities like Toys For Tots. Albany hip hop/alternative band Unbreakable Bloodline will be performing a special toy drive and fundraising concert for Toys For Tots at Big Rax on December 5, 2013 at 8pm. The band invited Germaine to join them in attendance. To help expand awareness and increase the buzz for the event, Germaine aka "The King of Networking" around the world, is using his vast social media connections to invite artists from all over South GA to join them for the concert, and to bring either an unwrapped toy or a $5 donation, with all toys and proceeds going to Toys For Tots. "There's so much we can accomplish when artists come together, we are a creative driving force, as music is the common bond of so many across South GA and across the globe", said Germaine. You can learn more about Unbreakable Bloodline at https://www.facebook.com/UnbreakableBloodline and visit Big Rax online at https://www.facebook.com/bigraxsaloon.




MusicDish*China Song Blast
Promote Your Music Single In China
| | | |
| --- | --- | --- |
| | News Headlines | |

Get your music news covered...
Have your press release written
by the pros at Mi2N
| | | |
| --- | --- | --- |
| | Articles | |