Az 1 Promotionz Is Friendly For Your Mobile Web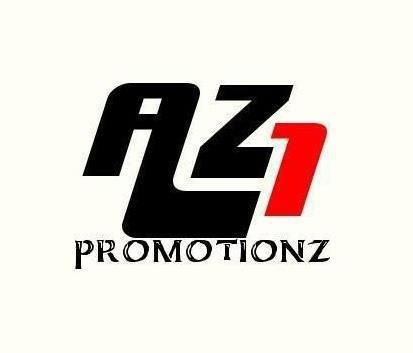 Email:
az1promo@az1promo.com
Website:
http://www.az1promo.com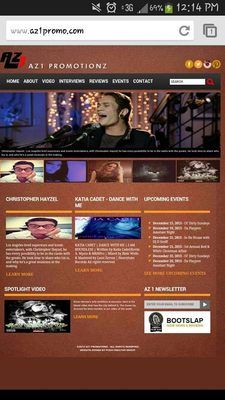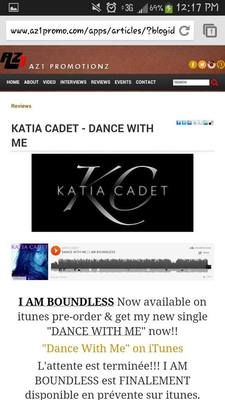 In today's day and time, over 85% of mobile users browse the web for music via mobile devices. Here at az1promo.com you'll find the #1 place for Indie Music around the world. It includes all genres of music from alternative, country, pop, acoustic, jazz, gospel, hip hop, rock, and more. On the Az 1 Promotionz website you will find music artist interviews, album reviews, new singles, music video, and Indie artist music events. All this is viewable on your mobile device, and is very user friendly.
Visit and subscribe today to receive our monthly newsletter including our top 5 of the month, and more.



| | | |
| --- | --- | --- |
| | News Headlines | |

Get your music news covered...
Have your press release written
by the pros at Mi2N
| | | |
| --- | --- | --- |
| | Articles | |
Order an Mi2N Music PR package for an opportunity to submit a song for FREE to one of the hundreds of industry opportunities available through Music Xray