Az 1 Promotionz Interviews Carly Jo Jackson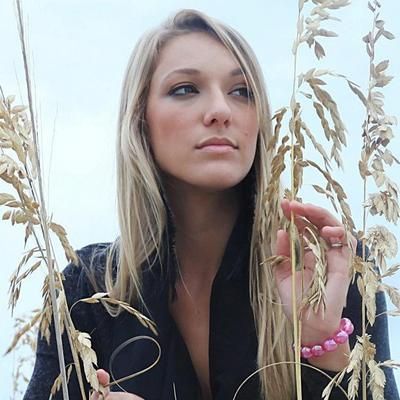 Email: az1promo@az1promo.com
Website: http://www.az1promo.com


CARLY JO JACKSON
INTERVIEWS WITH
AZ 1 PROMOTIONZ



Az 1 Promo: Who is Carly Jo Jackson, and what is it that she represents?

Carly Jo Jackson: I am a wildflower, independent and strong. I believe in self-strength because I have found that it is literally the only thing that keeps a person going when people around you have doubt. You can't always expect the world to be on your side, and you especially can't expect them to believe in you if YOU don't believe in yourself.

Az 1 Promo: What does family mean to you?

Carly Jo Jackson: Family means the world to me and that's who I look to and look out for first. I was raised in a very "lovey" family where x's and o's were common and caring for one another guides us. Family means a promise of forgiveness, understanding, and support for a lifetime.

Az 1 Promo: It's always great to have that kind of support Carly. What accolades have you gained so far?

Carly Jo Jackson: BE SURE TO VISIT az1promo.com AND READ THE COMPLETE INTERVIEW!




MusicDish*China Song Blast
Promote Your Music Single In China
| | | |
| --- | --- | --- |
| | News Headlines | |

Get your music news covered...
Have your press release written
by the pros at Mi2N
| | | |
| --- | --- | --- |
| | Articles | |