Randy Caserta: Musicpage's Featured Artist Of The Day

Website: http://www.musicpage.com/randycaserta

January 24th, 2014

FOR IMMEADIATE RELEASE

Randy Caserta is a performer that plays almost every genre of rock! His latest EP, "Long Stories Short," is an album that is said to be a heavy, melodic, high energy rock-n-roll ride. His first single "Living Hell," has been a hit with fans of Metallica, Tool, Alice In Chains, and Slipknot to name a few. His music, is a striking impact of memorable riffs, melodies and just pure rock muscle.

Once you've seen him live, you will want to see him again. For you head bangin', air guitar playin' fans, you won't be able to get enough. You can catch Randy playing live around the Palm Desert, California area. Randy is a hard rocker with things to come.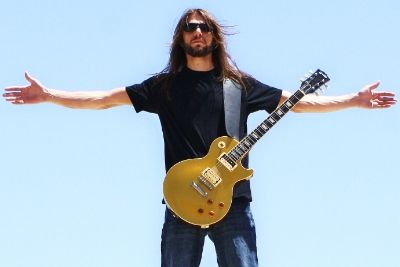 Randy's loud, energetic drive combined with passion and ambition is what made him Musicpage's Artist of the Day.

For more information and to check out his music, visit: http://www.Musicpage.com/randycaserta





Visit www.musicpage.com

To find music industry performance and licensing opportunities, visit the Music Ops Board at www.musicpage.com/mob





MusicDish*China Song Blast
Promote Your Music Single In China
| | | |
| --- | --- | --- |
| | News Headlines | |

Get your music news covered...
Have your press release written
by the pros at Mi2N
| | | |
| --- | --- | --- |
| | Articles | |