Meredith Rae: Musicpage's Featured Artist Of The Day

Website: http://www.musicpage.com/meredithrae

January 29th, 2014

FOR IMMEADIATE RELEASE

Meredith Rae Woodard grew up singing Joni Mitchell songs with her mother in their dining room in Pittsburgh, Pennsylvania. Her love of performance and music led her to musical theater productions -- the love of her life, Troy, led her to Jacksonville Beach where she now calls home. Meredith taught herself acoustic guitar and ukulele to create her unique "Beachy Folk" style.

Her originals are infectious and fun, infused with her optimism and love for life.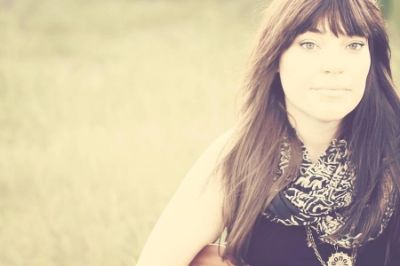 She loves yoga, the beach and you can find her in local coffee shops, writing music, singing and enjoying life...

For more information and to check out her music, visit: https://www.musicpage.com/meredithrae





Visit www.musicpage.com

To find music industry performance and licensing opportunities, visit the Music Ops Board at www.musicpage.com/mob





MusicDish*China Song Blast
Promote Your Music Single In China
| | | |
| --- | --- | --- |
| | News Headlines | |

Get your music news covered...
Have your press release written
by the pros at Mi2N
| | | |
| --- | --- | --- |
| | Articles | |