LIVING PROOF THAT IT'S NEVER TOO LATE TO EMBRACE ONE'S MUSICAL DREAMS EVEN IN HER '60s, LIZ KENNEDY HAS OVERCOME MANY A 'SPEED BUMP' ON HER ROAD TOWARDS BECOMING A POWERFUL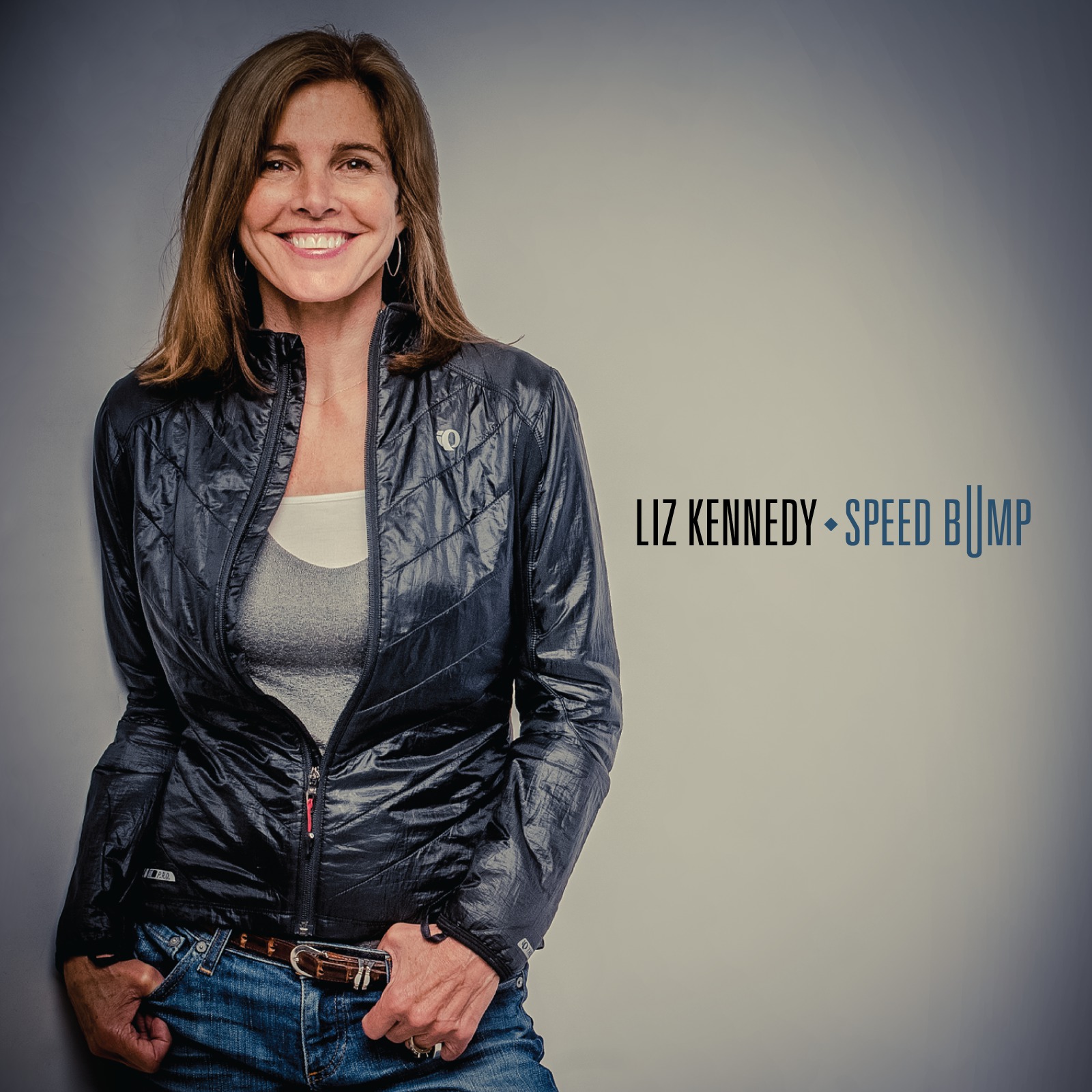 Email: chrissy@luckmedia.com
Website: http://www.lizkennedymusic.com
Music: http://luckmedia.com/wordpress/wp-content/artist/songs/1394562353[...]
True to the title of her latest full-length independent recording, San Francisco-based singer/songwriter LIZ KENNEDY (www.lizkennedymusic.com) faced many a Speed Bump – both creatively and emotionally- on the road to her exciting emergence in 2006 with her debut album Clean White Shirt. Battling confidence issues and facing the daunting idea of establishing a fan base in her '50s, her deepest soul-searching involved a positive response to a question that would change her life.

What would happen if she didn't give herself a shot?

At first, Kennedy simply "didn't want to die having so many songs still inside" of her. Now 63, fit, beautiful and full of the kind of life-affirming energy she could never have imagined before, she's very confident with her choice – and coincidentally inspiring others to take risks in middle age with the passions that drive them.

In addition to recording four critically-acclaimed albums, including A Good Peach and Nothing Like An Angel, Kennedy has performed at such renowned Bay Area hotspots as the Razz Room and the Throckmorton Theater.

Influenced by legendary artists like Bonnie Raitt, Paul Simon, Randy Newman and Carole King, Kennedy puts the unique, inviting stamp of her sandpaper and honey-tinged vocals on Speed Bump's 14 dynamic folk/blues influenced pop/rock tracks. From the high-flying gospel/blues-driven opening title track through the whimsical, horn-fired closing track expressing her long held desire to write "A Hit Song," Kennedy tells cleverly-spun, deeply-lived stories about experiences that she could have barely fathomed having, let alone writing about.

Jaffe, a renowned Bay Area-guitarist, engineer and producer whose credits include Maria Muldaur, Lenny Williams and Magic Christian, has been one of the greatest influences on the singer's musical development. His home base is Studio D in Sausalito, where legendary artists like Raitt, Ringo Starr and Carlos Santana have recorded. Two other Bay Area musicians have also played a key role in her evolving sound since she began recording and performing live: keyboardist Eammon Flynn (The Commitments, Michael Franti and Spearhead, Zigaboo Modeliste) and drummer Billy Johnson (Santana, Maze, Joyce Cooling).





MusicDish*China Song Blast
Promote Your Music Single In China
| | | |
| --- | --- | --- |
| | News Headlines | |

Get your music news covered...
Have your press release written
by the pros at Mi2N
| | | |
| --- | --- | --- |
| | Articles | |