Detroit Focis: Musicpage's Featured Artist Of The Day

Website: http://www.musicpage.com/detroitfocis
March 26th, 2014

FOR IMMEDIATE RELEASE

In the last ten years, Detroit-bred, Atlanta-based artist and producer D. Focis has lent his talents to over a 100 songs. Yet there's a certain air of humility that breathes through everything about Focis as he's known to most. One that belies his musical prowess and years of music business experience, both national and international. He has worked with some of the biggest names in the Japanese Hip-Hop.

Perhaps the greatest influence on D.Focis' art is his hometown of Detroit. "Growing up in Motown, music was everywhere all the time," he recalls. "I got a good taste of soul music from the 60's to present though my grandparents and others. I was hooked from the start."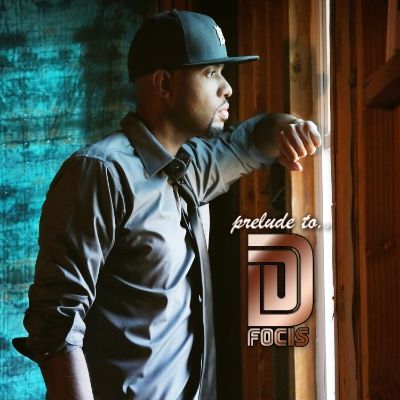 Releasing the "I Am We" mixtape this month, you can get a taste of Detroit Focis' love for music.

For more information and to check out his music, visit: https://www.musicpage.com/detroitfocis





Visit www.musicpage.com

To find music industry performance and licensing opportunities, visit the Music Ops Board at www.musicpage.com/mob





MusicDish*China Song Blast
Promote Your Music Single In China
| | | |
| --- | --- | --- |
| | News Headlines | |

Get your music news covered...
Have your press release written
by the pros at Mi2N
| | | |
| --- | --- | --- |
| | Articles | |