Tommy John Ehman: Musicpage's Featured Artist Of The Day

Website: http://www.musicpage.com/tommyjohnehman

April 21st, 2014

FOR IMMEDIATE RELEASE

Songwriting has always come easy to Tommy John Ehman and that songwriting has formed the basis for what has become a long and fulfilling career of writing, performing and traveling for this Saskatchewan based and "wear-it-on-his-sleeve," recording artist.

It's been a slow and steady rise from humble beginnings to where we find TJE now, here in 2014. With 5 studio albums to his credit, 8 charted singles on Canadian country radio, a trail of live shows stretching across western Canada and a computer chip full of new songs that are almost ready to be woven in a brand new album release. TJE is excited and looking forward to new challenges in the future and beyond.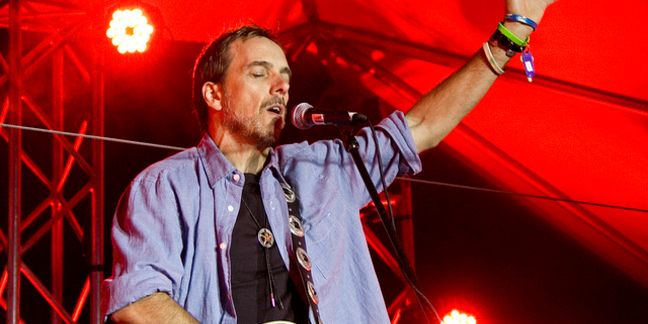 Somewhere a stage is calling, somewhere a song is just begging to be written and somewhere a road is stretching out endlessly over the horizon, and that's where you'll find Tommy John Ehman!

For more information and to check out his music, visit: https://www.musicpage.com/tommyjohnehman





Visit www.musicpage.com

To find music industry performance and licensing opportunities, visit the Music Ops Board at www.musicpage.com/mob





MusicDish*China Song Blast
Promote Your Music Single In China
| | | |
| --- | --- | --- |
| | News Headlines | |

Get your music news covered...
Have your press release written
by the pros at Mi2N
| | | |
| --- | --- | --- |
| | Articles | |