Benita Charles Music Birthday Concert - 6/25/14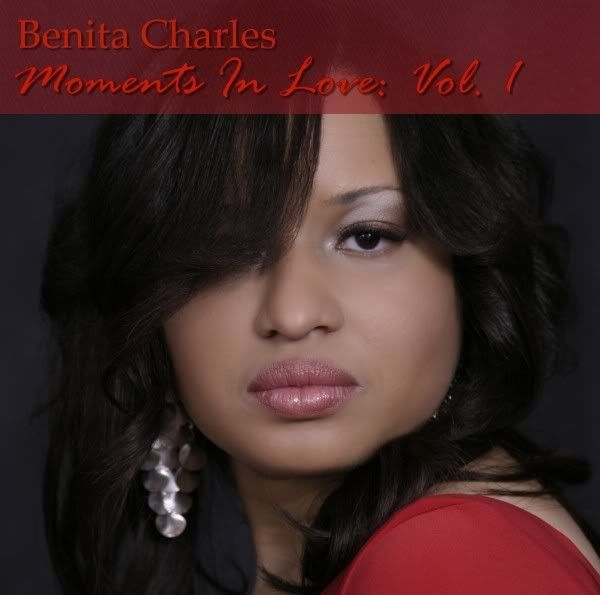 Email: starent99@hotmail.com
Music: http://soundcloud.com/benita-charles-music/can-i-touch-you-there
June 25, 2014, (New York, NY): NY-based vocalist, Benita Charles returns to Silvana for a special birthday concert to the exquisite Harlem restaurant, Silvana on Wednesday, June 25th at 8:00 pm. In the set, Ms. Charles will present songs from her Moments In Love: Volume 1 CD, her single, "Got Me" and songs from her upcoming EP, Lessons as well as her other favorite songs of all time with her full band, The Benita Charles & Friends Band.

Come share this special evening with one of the most dynamic live performers in New York City. Prepare to be thoroughly entertained!

Silvana is located at 300 W 116th St.(between Manhattan Ave and 8th Ave) in the neighborhood of Harlem in New York City. The venue phone number is (646) 692-4935. For more information, visit: http://www.facebook.com/silvananyc.

To RSVP for Benita's birthday concert at Silvana, please call, (212) 802-9249 or email: starent99@hotmail.com. Plan to arrive early. Seating is first come first served.

For more information about the artist, Benita Charles, visit: http://benitacharles.com

To purchase Moments In Love: Volume 1 and all of Benita's music, visit; http://itunes.apple.com/ie/artist/benita-charles/id200276662.


Benita Charles & Friends Band:

Benita Charles, vocals
Ari Kessler, piano
Peter Archer, bass,
Calvin Porcher, drums
Manny Montanez, percussion

Benita Charles Music:
"Spreading love through music for your inspiration and entertainment!"




MusicDish*China Song Blast
Promote Your Music Single In China
| | | |
| --- | --- | --- |
| | News Headlines | |

Get your music news covered...
Have your press release written
by the pros at Mi2N
| | | |
| --- | --- | --- |
| | Articles | |