Lyndsey Highlander Announces New Concert Series In Nashville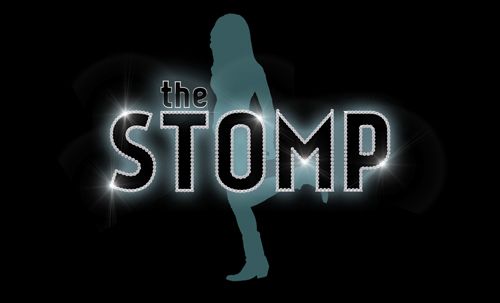 Email: Chelsea@C2MediaRelations.com
Website: http://www.lyndseyhighlander.com
A void in Nashville's live music scene will soon be filled by a new monthly concert series, The Stomp. Every second Thursday of the month the rising women in Country music will come together to put on an unprecedented show on the top floor of Soulshine Pizza Factory. Sponsored by Tarter Farm & Ranch Equipment, Boot Daddy and partnered with The Big 98 WSIX, The Stomp will kick off Thursday, September 11th and feature performances from Angie Johnson, Hailey Steele and Lyndsey Highlander.

The idea to launch The Stomp came to APA artist Lyndsey Highlander when she felt the women's perspective had been lost in today's Country music. "Growing up, I lived for the songs of Patty Loveless, Faith Hill, Martina McBride and Trisha Yearwood," said Lyndsey. "I am aching to find that again in Country music. These women, including me, are so ready to share our stories and artistry with the Country music world! The Country music family needs women, years ago, today, tomorrow, and always. Their spirit, confidence, and eagerness to love is a huge part of what made me want to be in this industry and I want to convey that to every fan."

SuretoneLIVE.com is partnering with The Stomp to live stream every show. For more information visit SuretoneLive.com.

For more information on The Stomp, visit www.thestompnashville.com.

About The Stomp
The Stomp concert series is a monthly event that highlights the women in Country music. Unfortunately, female artists are currently overlooked and do not have a large presence on Country radio. The Stomp concert series is attempting to knock down that wall and bring women to the forefront of Country music once again. All about the heart, passion and fire that women bring to the table, The Stomp concert series expands Country music through channeling its roots and highlighting powerful and strong women who remind the format that females are an essential part of the genre.





MusicDish*China Song Blast
Promote Your Music Single In China
| | | |
| --- | --- | --- |
| | News Headlines | |

Get your music news covered...
Have your press release written
by the pros at Mi2N
| | | |
| --- | --- | --- |
| | Articles | |