The Howlin' Souls Channel The Past In Their Modern Classic Self-Titled EP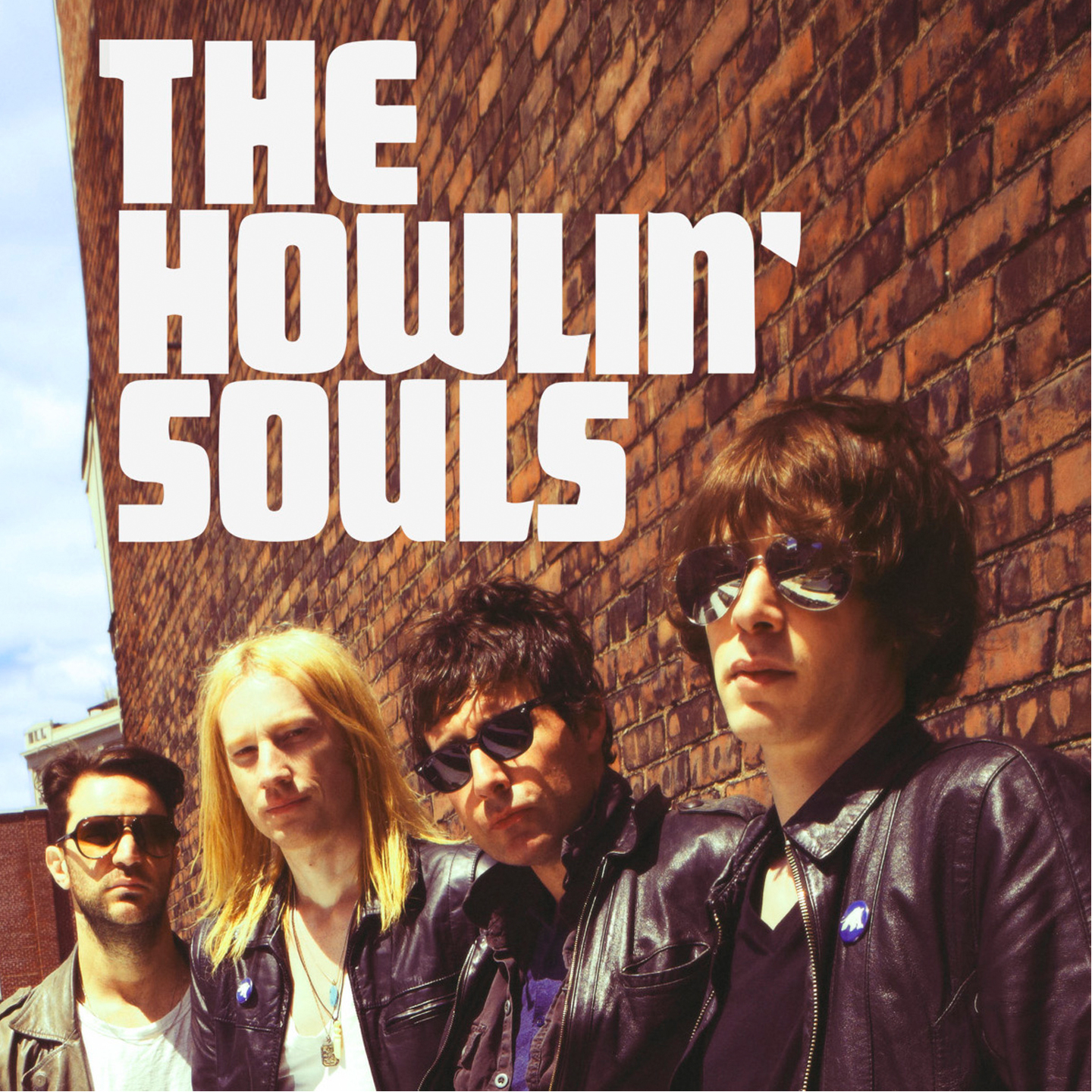 Website: http://www.TheHowlinSouls.com
New York, NY – Rock n' Roll outfit, The Howlin' Souls released their self-titled debut EP, a collection of high-energy tracks that perfectly mirror the era of 70's rock. The EP is a genius balance of classic rock and blues-rock, perfectly paired with charismatic lyrics. The Howlin' Souls is available for download on digital music outlets everywhere.

Co-produced by longtime engineer, Fritz Lang (CBGB's, The Record Plant NYC, Sigma NYC), The Howlin' Souls is a unique project that pays homage to rock music of the past while still delivering a fresh sound. The band is heavily influenced by rock legends such as The Rolling Stones, The Kinks, The Beatles, Muddy Waters, and Howlin' Wolf as well as the Motown sound. It was important to the band that they stick with an old school approach of recording the tracks organically as a live band in studio, resulting in a cohesive four-song collection that transports the listener to a different time. The first single off the EP, "Anyway You Take It" premiered on Paper Mag and as a listener, is the best first introduction to the band. Rich with electrifying guitar solos layered with infectious bass tones, the single is both timeless and exciting. "For our debut, we wanted to put out an up-tempo Rock n' Roll EP that would give the listener a good idea about who we are," explains lead singer, Pete Smith. "The songs are all based on our personal experiences and people we've known while living in NYC. It encapsulates the years we spent as struggling musicians there."

Forming in downtown Manhattan in 2012, The Howlin' Souls consists of Smith (vocals, guitar), Scott Sepe (guitar), Robbie Sokolowsky (bass) and Nate Lang (drums). Coming from different backgrounds, each member adds their unique touch to the music. Both Smith and Sokolowsky have experience in film and produce all of the band's music videos. Lang has an acting background and was cast as Carl Tanner in the Oscar-winning movie, Whiplash. Lang also worked with co-star Miles Teller as his real life drum coach for the film.

Their collective influence and admiration of classic rock, blues and Motown shape the nostalgic, but fresh and engaging sound that encompasses The Howlin' Souls. Download the EP on digital music outlets and keep up with the band by visiting TheHowlinSouls.com.




MusicDish*China Song Blast
Promote Your Music Single In China
| | | |
| --- | --- | --- |
| | News Headlines | |

Get your music news covered...
Have your press release written
by the pros at Mi2N
| | | |
| --- | --- | --- |
| | Articles | |