From Punk To Rock Royalty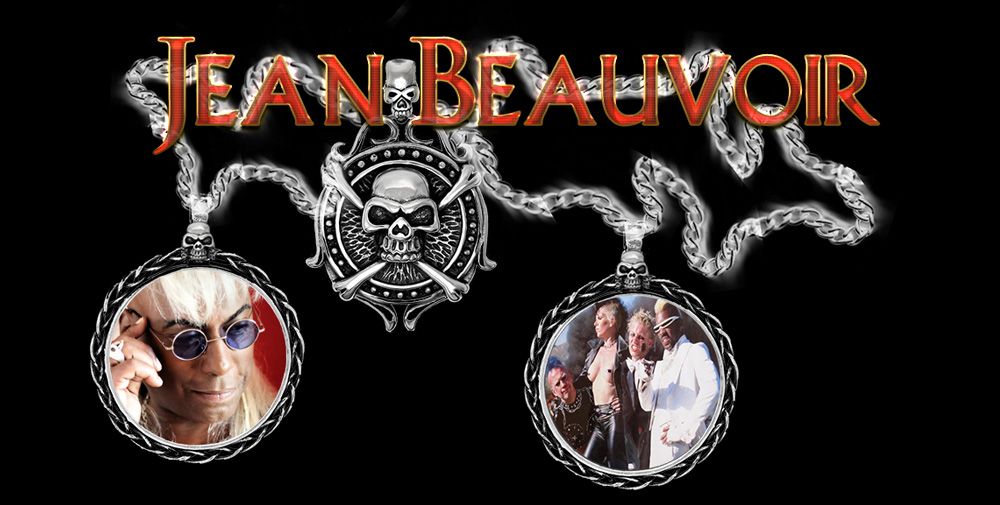 Email: allindianz@gmail.com
Website: http://www.jeanbeauvoir.com
Music: http://www.mixcloud.com/Rock93X/rock93x-brooklyn-tony-rock-show-w[...]
The Jean Beauvoir Interview
Featuring Music by The Plasmatics | KISS
Gary US Bonds | The Ramones and others

Most easily recognized by his trademark Blonde Mohawk, artist Jean Beauvoir, originally with The Plasmatics, holds one of the most storied careers in music history. Introduced as the "Greatest Punk Band in the World" by Tom Snyder on his late night TV show, The Plasmatics, were the most outrageous, controversial and successful Punk Rock bands of all time. They dominated the world press performing before millions around the world with their legendary stage antics and rebellious Punk Rock message while influencing generations of up and coming musicians and fashion icons.

Hear the interview with Jean Beauvoir that covers his storied career in the music industry, his early career from being the musical director for Gary US Bonds at age 14, to his time with the Plasmatics, one of the most outrageous, controversial and successful Punk/Metal bands ever, his multi-platinum solo career featuring "Feel The Heat" to his two successful Hard Rock|Metal bands Voodoo X and Crown of Thorns to his many collaborations (writing and/or producing hits) with KISS, The Ramones, John Waite, Debby Harry, NSYNC, Lionel Richie, Nile Rodgers, Desmond Child, Doro Pesch and many others, including five Rock'n Roll Hall of Fame inductees. The interview also covers some of his music in films throughout his solo career including Cobra (Sylvester Stallone) - Pet Sematary (Stephen King) - School of Rock (Jack Black) - Christmas with the Kranks (Tim Allen, Jamie Lee Curtis and Dan Aykroyd) - Rock 'n Roll High School Forever and more.




MusicDish*China Song Blast
Promote Your Music Single In China
| | | |
| --- | --- | --- |
| | News Headlines | |

Get your music news covered...
Have your press release written
by the pros at Mi2N
| | | |
| --- | --- | --- |
| | Articles | |