Willie Beamin's New Single 'Wave Runner' Highlights Life On The Jersey Shore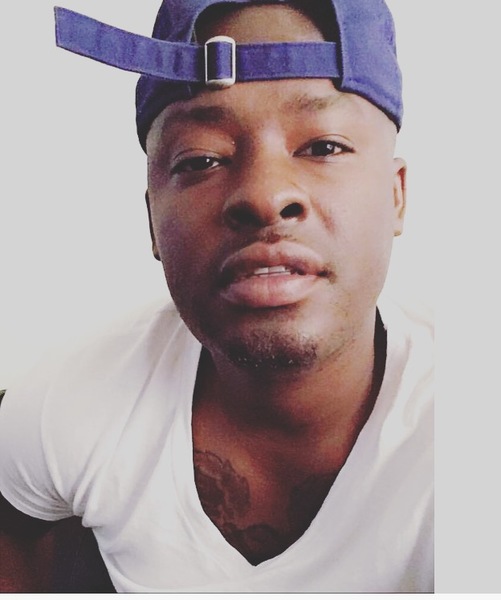 ASBURY PART, NJ – Willie Beamin' has grown up in a place that has an odd juxtaposition of affluence and poverty – and that culture clash is the foundation of his music.


His newest single, "Wave Runner," is a perfect example. It tells the story of a guy living on the Jersey Shore, going surfing and living the good life while being only a few short blocks away from the hood.


"Where I'm from the hood is the same as any other place, but it's right by the shore," Beamin' said. "Those two worlds are mixed both together. When I was really young I moved with my grandparents to Neptune, which is right next to Asbury and basically is the suburbs. My dad ended up parting ways and doing his own thing and left my mom out here all alone. And she couldn't do it like that and had to move out of the house and into the hood in Asbury. We stayed there for a minute, and as a result I've seen a lot. That's definitely a big part of the music I create."


His music is, in fact, something that provided an early escape from the emotions and trauma he experienced while living in the hood. It was a close friend who introduced him to hip-hop. He taught him to rap and the two of them would often get together just to listen to a beat and freestyle over the top. To this day he doesn't normally write down his lyrics because that's not how he was taught to create his raps. He just listens to a beat and puts together words in his head real fast, putting the pieces together before going to the studio and laying down a track. The end result is a sound that hearkens back to the time of original hip-hop while also nodding to some of the new sounds found in today's music landscape.


"I guess I'm sort of mixed in whit the old and the new," Beamin' said. "I sort of dumb down my style a bit because that's a bit of what's going on right now. There are only a few people spitting bars nowadays, and it's not necessarily usual with today's music. So I dumbed things down as much as I could to fit that kind of style and created a sound that's a mixture of old and new. When people hear my music they're gonna get a good quality music. It's not going to be something that you want to skip. It's going to be something that you want to listen to and feel like it's hot, and they have to listen to it. That's how I'm going about it now. Anything I do in the booth I want to be like a work of art."


Though the single "Wave Runner" is his most recent release, Beamin' said he is working toward creating an EP, which he hopes to release within the next couple of months.


To listen to Willie Beamin's music or to follow him on social media, please visit the following links:



SOUNDCLOUD: https://soundcloud.com/user-110368550/
INSTAGRAM: https://www.instagram.com/wbeamin/