Indie-Pop Artist, Parker Matthews, Releases New Single, 'Hit And Run'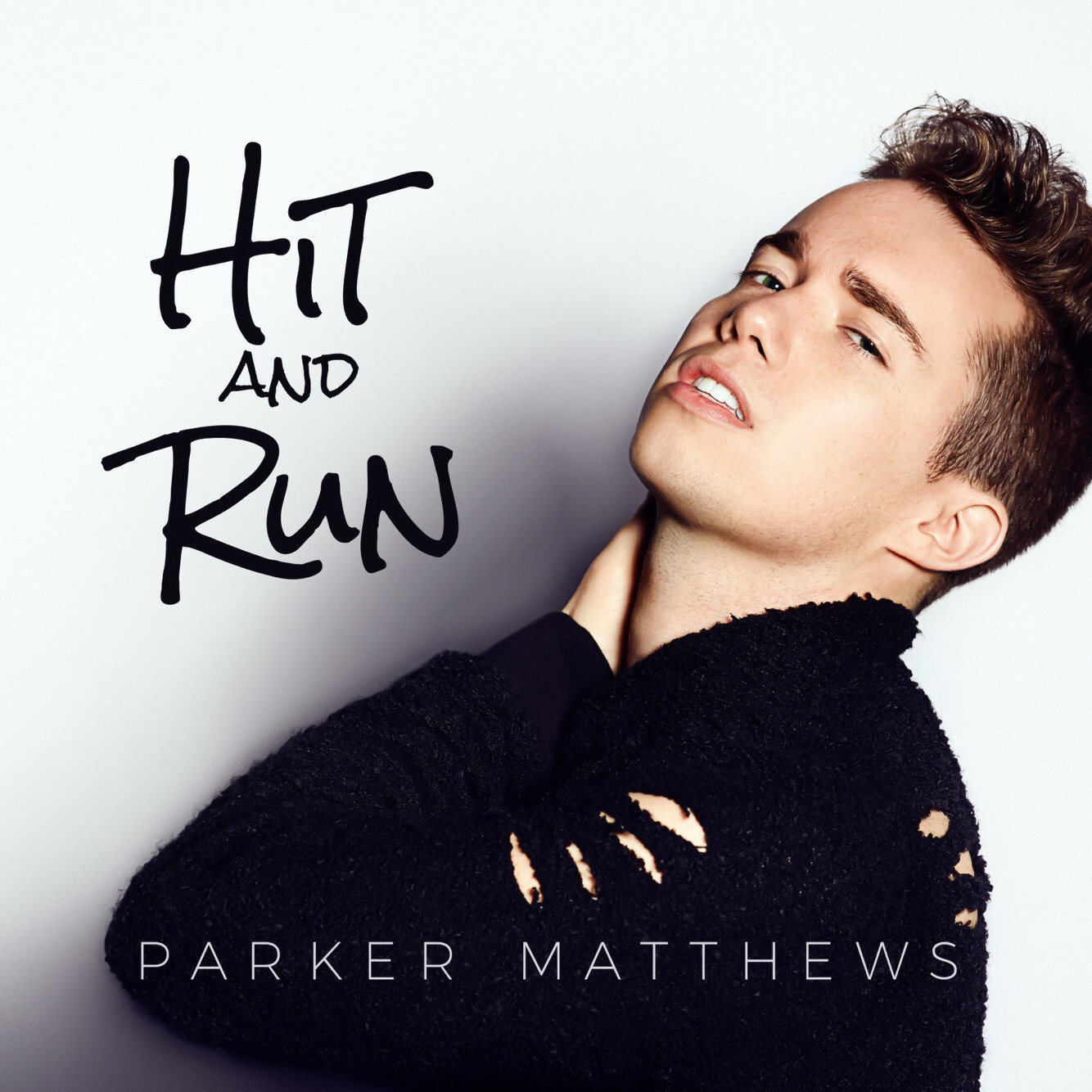 Email: annjie@lafamos.com
Website: http://officialparkermatthews.com/
Music: http://soundcloud.com/parkermatthewsofficial/hitrun-final-mastere[...]
Los Angeles - Indie-pop/electronic artist Parker Matthews has released the exciting song, "Hit and Run," a catchy and beat-driven pop track that grabs the listener with both hands and doesn't let go. The song delivers a punchy one-two delivery of one of Matthews' most important themes: Sometimes it's worth taking a chance to find real and lasting love. "Hit and Run" is now available for download and streaming on digital music platforms worldwide.

Matthews' dynamic vocals highlight a track that is enveloped in upbeat synths and guitar to create the perfect pop single. Matthews' passionate plea says it all when he reassures that this "ain't no hit and run." His lyrics underscore the commonly felt insecurities after a one-night get together: "You never let me ask you questions about that but baby wake up cause I'd never strike back," The song's reassuring manner indicates it's possible to have a fling that can grow into a long-lasting love, and while reflecting Matthews' hopefulness about the world in general.

Born in Pittsburgh, Penn., Matthews first felt the call to music as a child watching Whitney Houston's memorable Grammy Awards performance. Taking a page out of Houston's inspirational tone and presence, he developed a sound of his own and found peace in the world of music. The singer-songwriter believes he can motivate and connect with disenfranchised LGBTQ listeners in particular through his story and poignant lyrics. "I want to really help people realize that it does get better. You as a person have the power to change your life, to choose to be happy, and to make the right choice on what path to lead." Matthews is an advocate for suicide prevention and anti-bullying by supporting The American Foundation for Suicide Prevention and several LGBTQ+ organizations and spreading positivity and fortitude through his music and lyrics. As summarized by Audio Fuzz, "Parker Matthews has this voice and presence that makes love seem so simple, even when we know it is not."

"Hit and Run" is now available on digital music services worldwide for download and streaming. Keep up with Parker Matthews at www.officialparkermatthews.com as he continues to release music throughout 2018!





MusicDish*China Song Blast
Promote Your Music Single In China
| | | |
| --- | --- | --- |
| | News Headlines | |

Get your music news covered...
Have your press release written
by the pros at Mi2N
| | | |
| --- | --- | --- |
| | Articles | |