Songwriters Gather In The Mountains North Of Los Angeles For The Pine Mountain Club Songwriting Festival September 7 – 9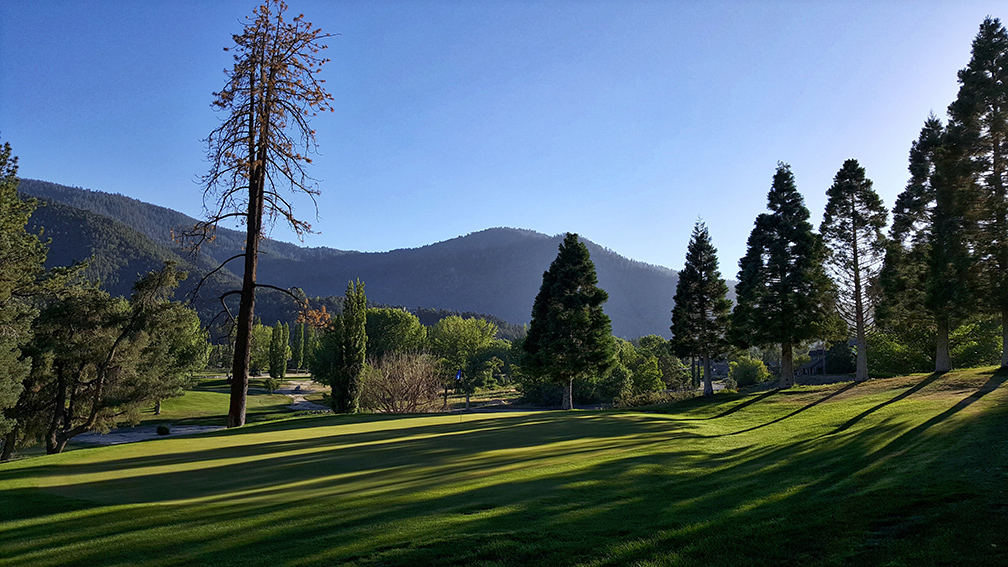 Email: liz@recordingbootcamp.com
Website: http://www.pmcsongfest.com
PINE MOUNTAIN CLUB, CA (Monday, July 23rd, 2018) - Ronan Chris Murphy and Liz Redwing present the first PMC Songwriting Festival. The festival is a gathering of songwriters to learn, collaborate and perform live in Pine Mountain Club, CA, which is located in the Los Padres National Forest north of Los Angeles, from September 7 – 9, 2018. The event will feature workshops and panel discussions from world-class songwriters and producers, with a special concert taking place Saturday night. 100% of the net proceeds will be going to charity, to assist "aging in place" activities in Pine Mountain Club. All staff and performers are volunteering their time and talents.
"Pine Mountain Club is a getaway for a lot of extremely talented and creative people. We have such an amazing array of talent here, including successful producers and songwriters, and that inspired me to pull some of this talent together for a great event that could help those in need", says Murphy.
Our producer and songwriter mentors have worked with an incredibly diverse group of legendary artists and projects including David Bowie, Tina Turner, Anastacia, Mandy Moore, Whitney Houston, GWAR, Martin Sexton, High School Musical, The Jefferson Airplane, Jose Feliciano, Harry Nilsson, David Cassidy, American Idol, King Crimson, Orange is the New Black, Faith Hill, Vince Gill, Trisha Yearwood, Lone Justice, The Counting Crows and more!
This is a perfect excuse to get out of the city and immerse yourself in songwriting in a beautiful setting. Visit the website for more information and to sign up.





MusicDish*China Song Blast
Promote Your Music Single In China
| | | |
| --- | --- | --- |
| | News Headlines | |

Get your music news covered...
Have your press release written
by the pros at Mi2N
| | | |
| --- | --- | --- |
| | Articles | |